ALL THE DATA IN THE WORLD HAS NO VALUE UNLESS IT'S ACCESSIBLE AND, ULTIMATELY, ACTIONABLE.
SOCIAL VALUE CALCULATOR

Operator data combined with academic research and sector wide benchmarks showing you in monetary terms the value that physical activity at your facility or programme is making to the local community..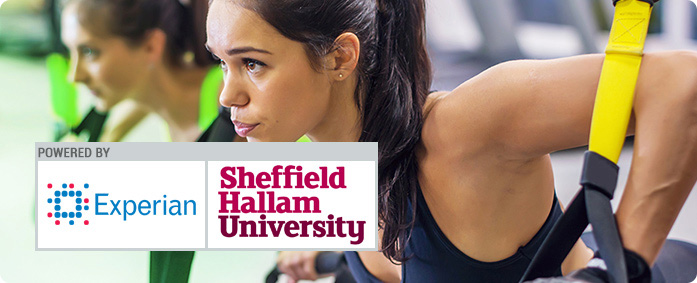 The tool to monetise your activity
Using evidence based academic research, undertaken by SIRC (SHU) and funded by DCMS and Sport England, Social Value Calculator (SVC) gives operators the ability to accurately measure and value the impacts of sports and physical activity they offer.
Operational data and sector wide benchmarking
Using the operator's current data and sector-wide benchmarks, SVC gives insight to the value in community savings generated across four key areas; Health care, Education, Wellbeing and Crime.
FEATURES
Benchmarking
Social Value key performance indicators – In monetary terms, evidence the saving physical activity at your facility or programme is making to the local community. Access values and percentage change, split annually, quarterly and monthly
Map and filter results
Filter the community savings by strategic demographic groups, activity programmes, and over different time periods. This is ideal for external reporting and is aligned with other contextual data such as deprivation, population density and a dynamic activity layer. This demonstrates how effective facilities are at targeting high value gaps that delivery significant community savings.
BENEFITS
Gives stakeholders an indication of the social value created from investment in sport and physical activity.
Supports funding applications and programme commissioning while identifying areas with high social value potential through targeted activity.
Transparent evidencing of community impact of your programme or facility to align savings to specific social areas.
Using local socio-economic and lifestyle data to profile participants, the model is appreciative of local contexts e.g. areas of high deprivation.