ACTIVE PARTNERSHIPS BECOMING INTELLIGENCE COORDINATORS FOR SPORT AND PHYSICAL ACTIVITY IN THEIR LOCAL CATCHMENT
COACHINGUK

CoachingUK is specially designed to allow Active Partnerships to communicate with their workforce efficiently, to better understand and meet their training and development requirements to realise desired sport participation growth.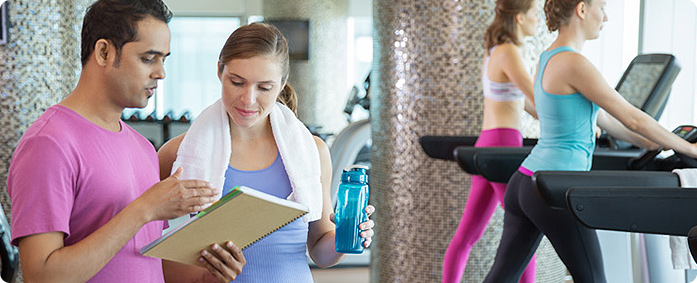 Manage Coach Database efficiently
Create a 'single source of truth' for all your coaching data and access it online anywhere anytime via Coach Profile.
Training Needs Analysis 
Identify areas for skill development for your coaches through self-assessment within Training Needs Analysis.
Coach Development Plan 
Design and track the Coach Development Plan with targets and milestones based on needs analysis results.
Learning Zone 
Support the coach development action plans with online learning content through videos, documents and links for training material.
Event Management 
Set up training sessions and events via the Coach Event Calendar, manage participation process and link event outcomes to coach development plan.
Discussion Forums 
Increase coach engagement through interactive forums about their areas of interest.