ALL THE DATA IN THE WORLD HAS NO VALUE UNLESS IT'S ACCESSIBLE AND, ULTIMATELY, ACTIONABLE.
LEISURE CENTRE OPERATORS

Operators need the ability to look at any data and ask any question, test their theories, and put the results into action quickly. With DataHub products, operators can now align local performance with relative and relevant sector intelligence to provide a consistent view of real world profit drivers, coupled with metrics to understand and mitigate on-going risks.
KEY BENEFITS:
Align your leisure management system data to sector standards

Track the performance of your organization against sector benchmarks

Identify under performance and pinpoint growth opportunities

Measure the impact of targeted interventions and return on investment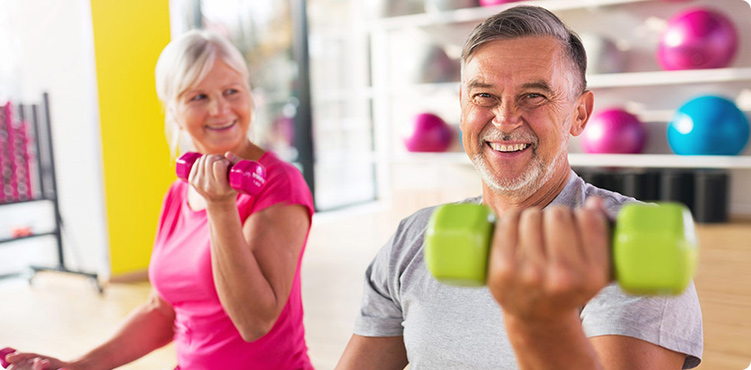 CLIENTS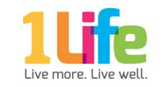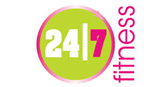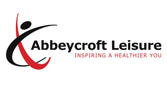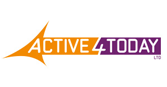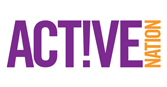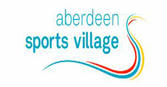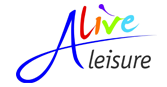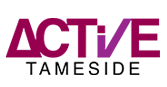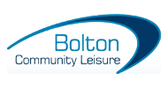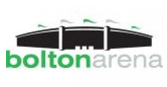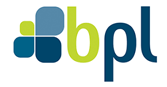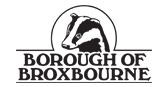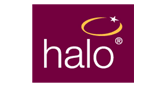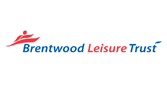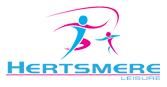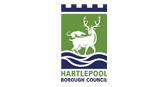 TESTIMONIALS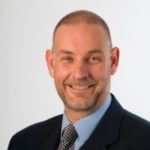 Phil White, Head of IT, Places for People
"The first time from within the leisure sector this type of initiative has been developed for the leisure sector – a game changer".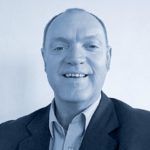 Will Barr, Head of Business Intelligence, GLL
"Working with DataHub has been a positive experience. The Social Value Calculator is a key module across our organisation, ensuring we continue to target and then evidence the full value we generate within every local community connected with our 200+ leisure centre estate. As well as being at core of the GLL ethos, intelligence from this module informs key local authority and public health stakeholders we work with, as well as driving the government physical activity agenda. Focusing on investment and interventions, and understanding likely outcomes and impacts, Social Value Calculator will always underpin the difference we make within our local communities. To this end the DataHub is straightforward, and enables us to align our data with sector standards, helping us make informed decisions at every level".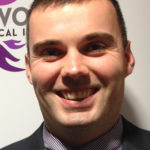 Graeme Sinnott, Active Partnerships Performance Insight Manager
"The concept is exciting, relevant to our next generation CSP thinking and seeks to explore how a CSP can use relevant technology and data to transform the way services are provided and increase impact by capturing and utilising consistent customer data".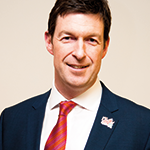 Mark Ormerod, Director Leap, Bucks Milton Keynes
"Insight at an unprecedented level will be required to achieve the Government's ambition of promoting the benefits of sport and activity to all areas of society. Through the DataHub, Leap and 4Global will use the best available intelligence to design new approaches to getting more people fit and healthy".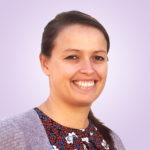 Jade Moulden, Head of Business Development for EMD UK
"We are really excited to be joining the DataHub. This is a fantastic opportunity for us to work more closely with leisure operators to understand and support their customers. It also gives us, our members and partners access to a unique insight set that is unavailable elsewhere. Our aim is to understand the journeys of our customers across their group exercise lifecycles; the DataHub will help us to achieve this."