ALL THE DATA IN THE WORLD HAS NO VALUE UNLESS IT'S ACCESSIBLE AND, ULTIMATELY, ACTIONABLE.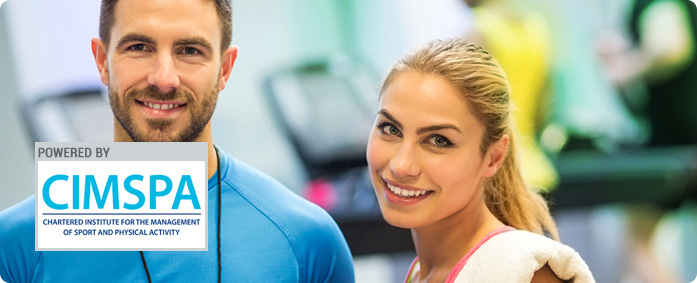 This module is under development!
4 global (DataHub partner) delivered the recent National Workforce Survey in partnership with CIMSPA. The intention is that a significant proportion of the insight generated through this report can be subsequently automated. This includes being able to benchmark, through DataHub data, the likely commercial returns from different workforce investment programmes.