ALL THE DATA IN THE WORLD HAS NO VALUE UNLESS IT'S ACCESSIBLE AND, ULTIMATELY, ACTIONABLE.
DATA POOL

Take your Swim Programme to the next level and unleash the commercial potential in your pools, track and benchmark performance across your sites.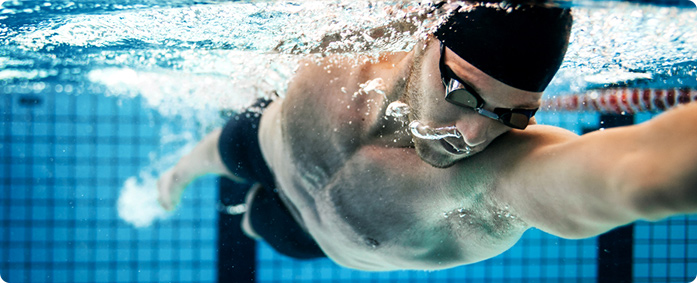 Improve your swim operations with better sector insight
Using Data Pool module, DataHub Club members gain full access to sector insight to analyse their swim operations, identify growth opportunities and key success drivers. Aquatics managers and programme managers can use this insight in their strategic decisions and also plan and measure the impact of interventions put in place continuously.
FEATURES
Data Pool Analytics
Track and benchmark performance at national, regional, partnership and site level across the sector.
Drill down to site level and run detailed analysis for customer demographics, facility specifications, time periods and programmes to identify key drivers of success and opportunities for growth.
Analyse the performance of specific programmes to understand what's working and what's not and take strategic decisions.
Data Pool Programming
Analyse weekly timetables, design alternative pool programmes and change parameters for resources, usage or income.
Analyse the likely impact of alternative programmes and parameter changes on income and attendance.
Monitor the impact of interventions put in place and plan for future periods.
BENEFITS
Benchmark performance against the sector.
Review and improve pool programme.
Identify catchment area priorities.
Manage contracts with better insight provided to stakeholders.
Define and share best practice.