Reimagining Ageing report powered by the DataHub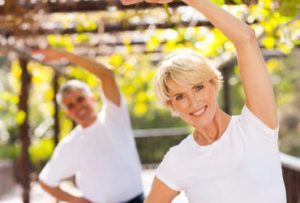 Analysis from ukactive, DataHub and Sheffield Hallam University shows that getting older people more physically active could lead to a potential saving of £7.6bn to the NHS and the care system.
A new report has called for a "major culture shift" in order to get older people more physically active.
The Reimagining Ageing report, by ukactive, claims that not only are older people are having 'their lives cut tragically short' through a physical inactivity epidemic, but the issue threatens to plunge the UK into a major social care crisis.
---
To read the full article, please click here.
Related posts