ALL THE DATA IN THE WORLD HAS NO VALUE UNLESS IT'S ACCESSIBLE AND, ULTIMATELY, ACTIONABLE.
TRACTIV8

A data driven solution for leisure operators in the Post-Covid era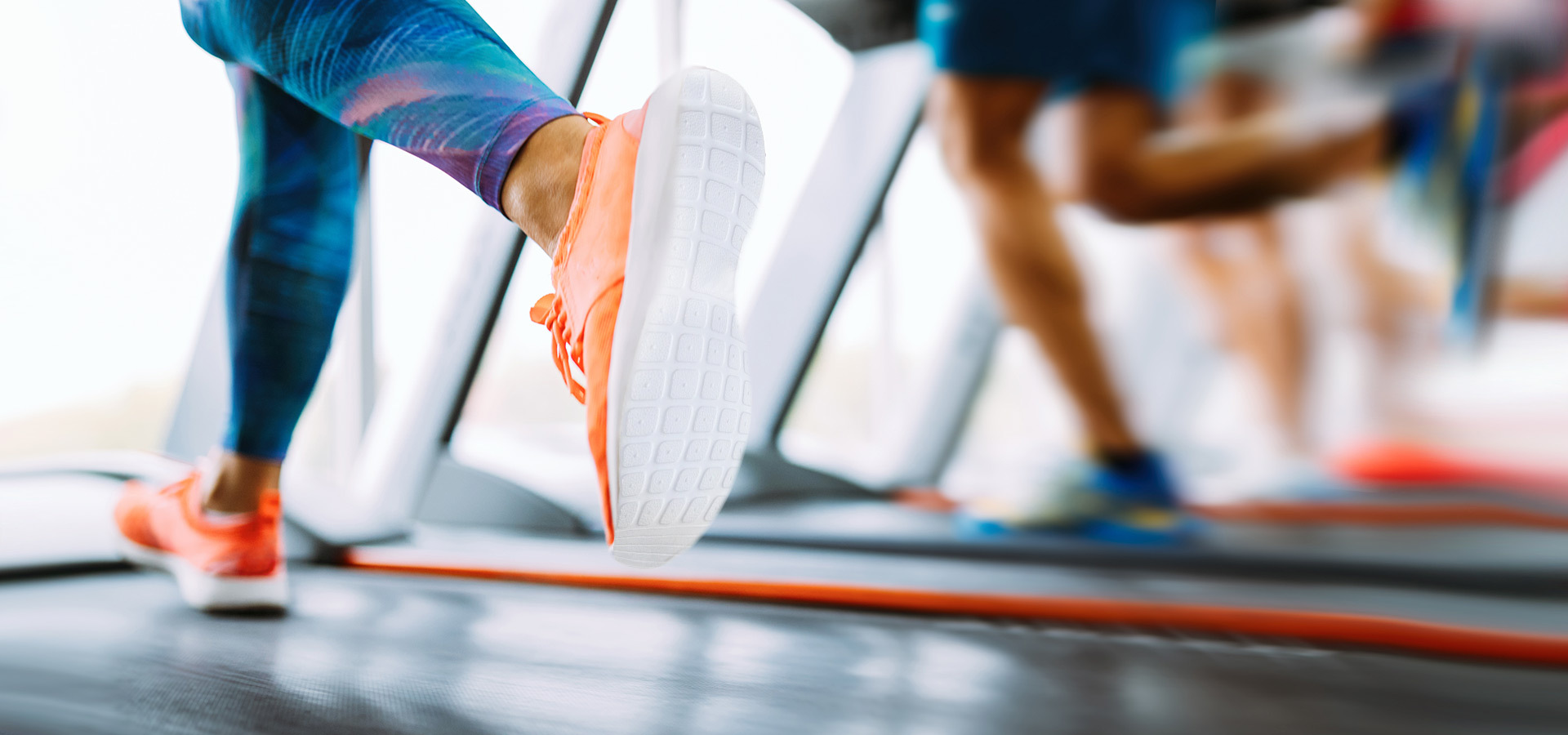 A Contact tracking solution for the Leisure Sector
The Physical activity sector we work in is shut down. Businesses cannot serve their members. Businesses are not receiving any funds. There will be a phased relaxing of the current social isolation restrictions –
Restricted access to services and facilities will be allowed.
Likely to be under strict control.
restrictions on age to protect at-risk cohorts.
restrictions on capacity to maintaining social proximity limitations.
Re-building customer confidence in the "new normal"
Tractiv8 give your business a critical component in the challenge to deliver confidence to your members that you are looking after their interests. It is essential we –
Secure customer confidence to allow the sector to refocus.
Drive to active participation.
Restart revenue streams.
Secure existing memberships and attract new members.

FEATURES
Application
Provide your members with the ability to inform you of their health status.
Links to your data to see who has been in the facility and when.
Identifies and categories at-risk groups automatically by activity, location and time of exposure.
An online portal delivered through the DataHub platform or embedded in your corporate web site or customer-facing App.
Communicate to at-risk cohorts directly through the application via email or through your incumbent comms application.
Services
Tractiv8 is easy to setup and can be deployed in readiness for facilities re-opening across a single site or an entire estate.  Tractiv8 is fully supported and managed by 4global and is powered by DataHub.
Data Security
All data is processed and managed by the sectors trusted DataHub platform.  There is no location (GPS) tracking of individuals. All data is anonymously captured.  There is no exposure of any individuals infection or symptom reporting.
BENEFITS
Provide security to your staff and members that you are monitoring infections to keep them safe and active.
Encourage members to return earlier and trigger larger revenues through your facilities faster.
Support the sector stimulation as restrictions are lifted to build confidence in the physical activity sector.
Drive focused information capture and increased accuracy of your data for future business monitoring and evaluation.