ALL THE DATA IN THE WORLD HAS NO VALUE UNLESS IT'S ACCESSIBLE AND, ULTIMATELY, ACTIONABLE.
RECOVERY SCENARIO PLANNING

Helping you understand the Impact, Plan and Evidence your new normal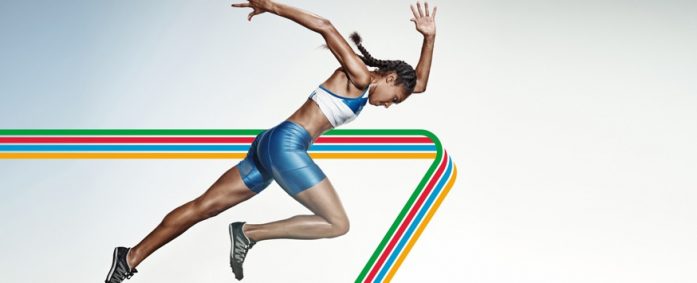 COVID-19 has had an unparalleled impact on the sport and physical activity sector, the effects of which will continue to be felt for years to come. More than ever before, there is a need for robust data and insight to support short, medium and long term planning, to ensure our industry can continue to provide a safe and quality service to customers while remaining financially stable.
We have designed a recovery service framework that will provide operators with advice, tools and insight to plan effectively and implement more efficiently.
Recovery planning 
Our recovery service framework is built on three key pillars:
Understanding the impact of COVID-19 in specific localities, based on the people that live there.
Projecting re-opening models using realistic localised data.
Prioritisation of programmes and operations that will drive financial sustainability.
What is going to happen next?
4global is working with our strategic partners ukactive, Sport England, Europe Active and several national and local operators in understanding the potential options for reopening and recovery.
Initial relaxation of restriction is likely to come in early July, followed by a phased reopening plan.
High-risk groups, such as older adults or those with specific health conditions, are likely to face continued restrictions.
There may be restrictions placed on facility capacity, including limiting the number of people that can access the facility, as well as reduced or closed changing areas.
AVAILABLE NOW

– COVID-19 White Paper in association with our partners at ukactive.

A full copy of the report is available now on the ukactive website. To access the report please CLICK HERE

You can also CLICK HERE to access a recording of the webinar delivering the key findings from the report.

BENEFITS
Covid-19 recovery planning service is suitable for all operators that subscribe to DataHub and those able to provide member numbers and basic details for the analysis phase of the service.  The service will help you:
Ensure operations are safe for members while being deliverable operationally
Evidence the wider positive impact you can have on society, as part of the recovery plan
Provide robust, evidence-based recommendations to support site-specific re-opening plans
Support effective operational and financial planning to ensure long-term financial sustainability