Abbeycroft Leisure turn to 4global for Covid-19 Recovery Planning
COVID-19 has had an unparalleled impact on the sport and physical activity sector. The effects of which will continue to be felt for years to come. More than ever before, there is a need for robust data and insight to support short, medium and long term planning, to ensure our industry can continue to provide a safe and quality service to customers while remaining financially stable.
We have designed a recovery service framework that will provide operators with advice, tools and insight to plan effectively and implement more efficiently.
Recovery planning 
Our recovery service framework is built on three key pillars:
Understanding the impact of COVID-19 in specific localities, based on the people who live there
Projecting re-opening models using realistic localised data
Prioritisation of programmes and operations that will drive financial sustainability
Warren Smyth, Chief Executive Officer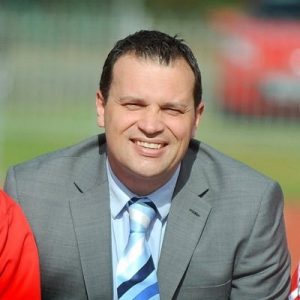 "Abbeycroft Leisure have had a longstanding relationship with 4global, being an avid user of the Social Value Calculator and have also used their services for latent demand analysis.  Therefore it was only natural that we turn to them for assistance during this difficult period and Datahub will be supporting Abbeycroft Leisure to provide the insight required to forecast the recovery of our service. This will assist with some very challenging decisions and provide assurance to our stakeholders"

"We are delighted to be working with Abbeycroft Leisure UK on the next stage of the COVID-19 Business Recovery Programme. Using operator specific data from the DataHub, we are able to model a range of scenarios for each facility and provide localised growth projections. This is where we see insight and predictive modelling come to life, providing operators with real-world insights to inform business-critical planning." Ed Hubbard, Principle Consultant, 4global

Click this link for more information on 4globals Business Recovery Package, powered by DataHub, incorporating Recovery Planning, Tractiv8 – Track and Trace solution and ongoing Performance Monitoring – contact us at info@datahubclub.com
Related posts